Arjun award is one of the very glorious awards in the country. It is given in the field of sports. Just like all the time this year also many players' names have been sent to the committee to Nominate the Players. Players who got nominations should be very happy obviously. The players who did not get the nominations are not happy yet. One such player is H S Prannoy. He has been playing for a long time and won many battles. However, his name was not considered while making the list of the players for nominations.
Last year also his name was not considered and then he also expressed his question on the eligibility criteria. That time he said that permanence and talent don't matter for the Arjuna Award. However, it can be easily grabbed if you have someone close who is associated to write the name for nominations. This year also the same thing happened and he again expressed his view on the nomination criteria.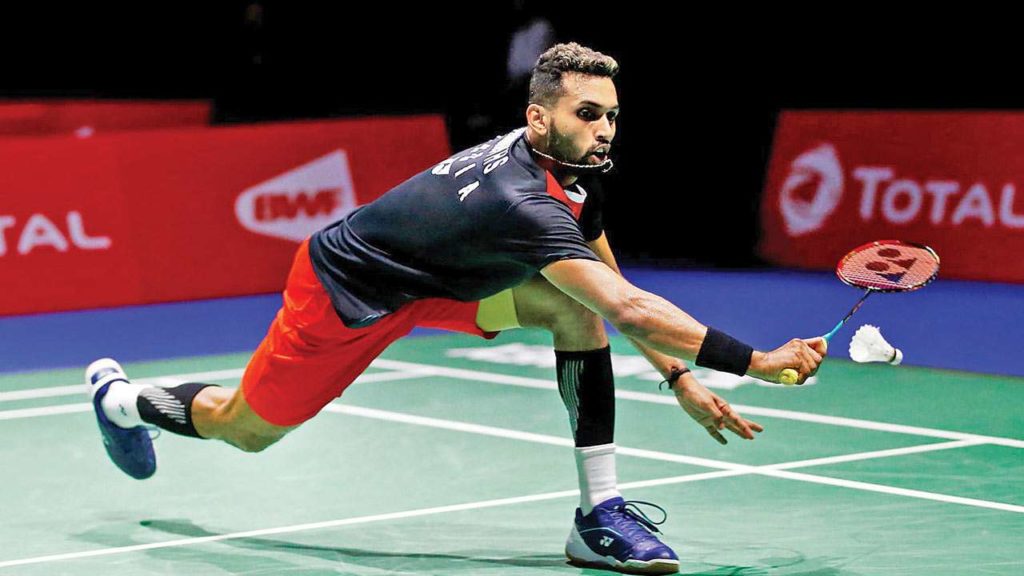 He tweeted through his twitter handle saying it is very sad for our country that the awards are not given to the players who have won many medals in this field including Olympic medals and the Asian Championship medals and it is being given to those who have not done anything considerable so far in Badminton. What a joke is this!!
In 2018 he also reached the semi-final of the BWF tour. His best ranking in the best badminton players in the world was 8th. In 2017 he also defeated the world number one badminton player. The year 2019 was not very good for him yet.
After him, the senior player Parupalli Kashyap has also tweeted in his favor. He said that the whole procedure and the criteria of the selection for the awards are really very strange and out of his capability of understanding. He further added that I hope it will change soon in the future. Stay determined brother.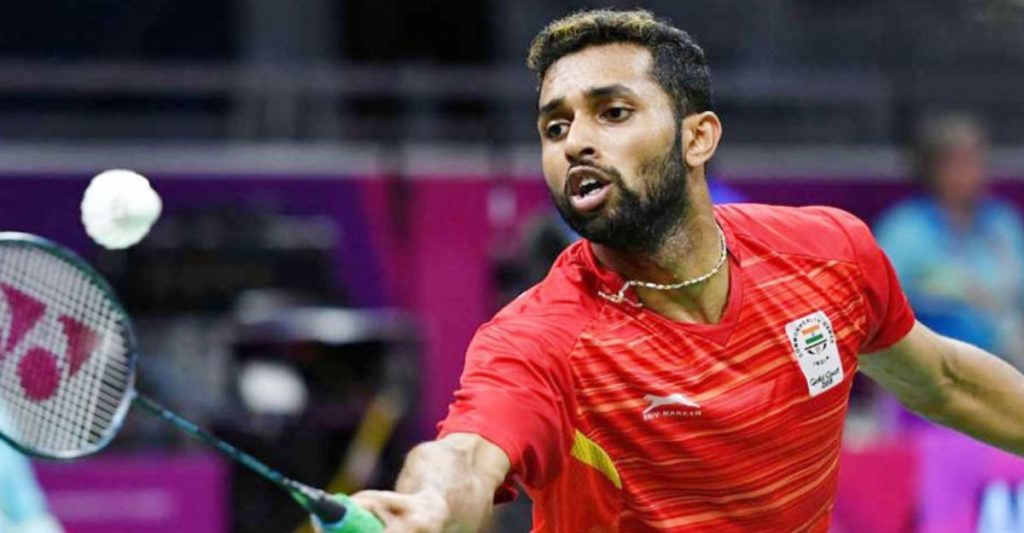 Recently the dates of the submission of the names for nominations for the awards have been extended by the sports minister. The new last date for the name submission is June 22. Due to the effect of COVID 19 and lockdown, some relaxation has been given to the players. Now the players can submit their names on their own due to the pandemic. It can be done through email only. This is the first time when nomination names are being submitted through the emails.
We all know how important Arjuna awards are for all the players. It signifies the work done by them in sports. The award was started in the year 1961 and every year it is given to players from different sports who have achieved some milestones in their career of sports through their hard work and amazing performances. In this award, the player is awarded a bronze statue of Arjuna, Cash prize of Rs 5,00,000 and one scroll.